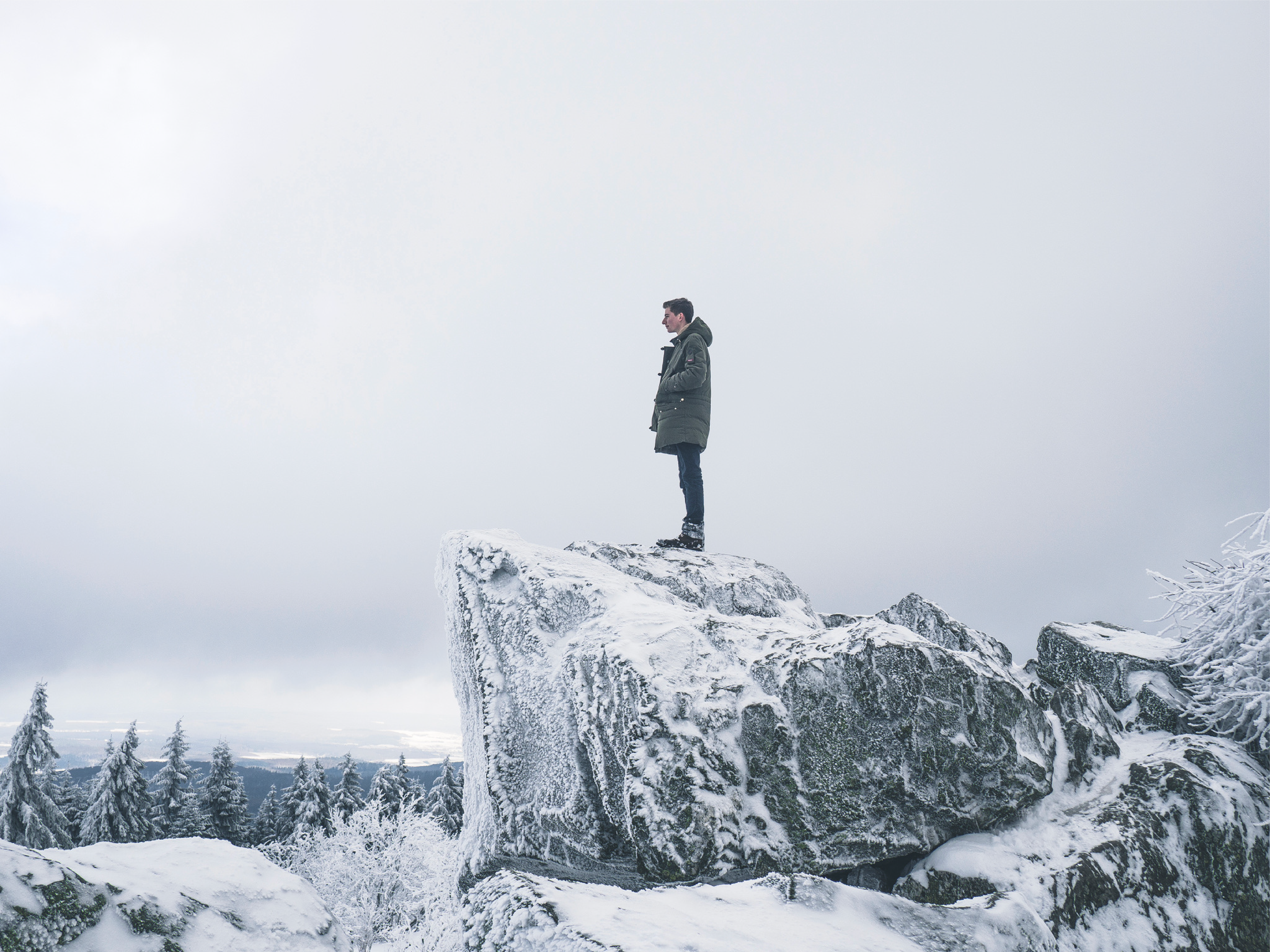 Paul Fiedler currently pursues a Bachelor degree in the Netherlands. When he is not studying, he explores and captures the world around him using his camera.
In 2016, after being inspired by
Matthew Pastula
and
Spencer Bentley
, Paul discovered his passion for photography. That same year, he started taking pictures of Frankfurt's urban environment using his phone. After receiving his own camera in 2017, Paul strengthened his skills by taking on new and exciting challenges.
Two years into his photography journey, Paul landed his first collaborations and developed a passion for commercial work. Through this channel, Paul met a lot of like-minded photographers and eventually was introduced to event photography. He very much enjoys these fields of photography and aims to further improve his expertise in them.
Today, Paul primarily focuses on event and commercial photography, but he still takes pictures of urban sceneries and landscapes.
If you would like to get in touch with Paul or have any questions, please do not hesitate to
contact
him.